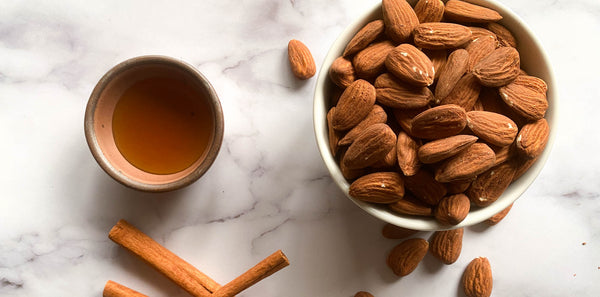 Nuts of Quality since 1935.
The Hillson Nut Company is proud to have been serving our customers with nothing but the finest nuts for 86 years. Located on the West Side of Cleveland, we hand roast every batch of nuts to order so that you get the freshest product possible.
Shop Now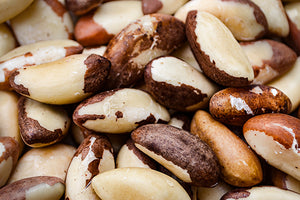 Family owned and operated for 86 years.
When you buy from us, you're making a choice to support a small business. Founded by Robert E. Hillson in 1935, we're so grateful to have had the unwavering support of our customers throughout the years. We look forward to continue serving our new and old customers with the same great service and quality we're known for.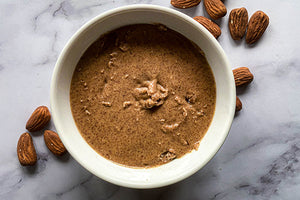 We serve a large variety of products to fit your needs.
Whether you're making candy or looking for a healthy snack, we've got you covered. With retail and wholesale options, we can customize our nuts to fit your demands.
Great company to work with and our customers love receiving tins of nuts for the Holidays.
Brittany
Great place to get fresh peanuts. Best customer service and quick Service
Ashley
Quality Nuts and People. THE BEST !!!
Crystal