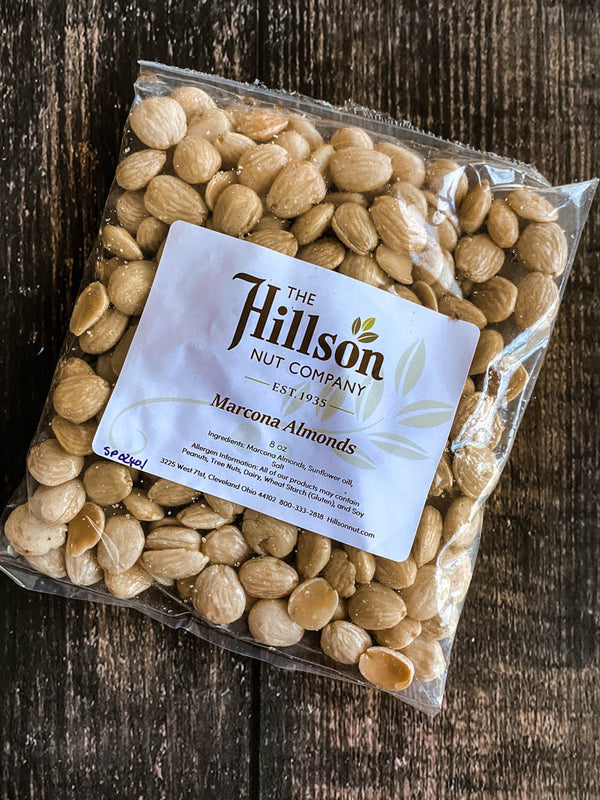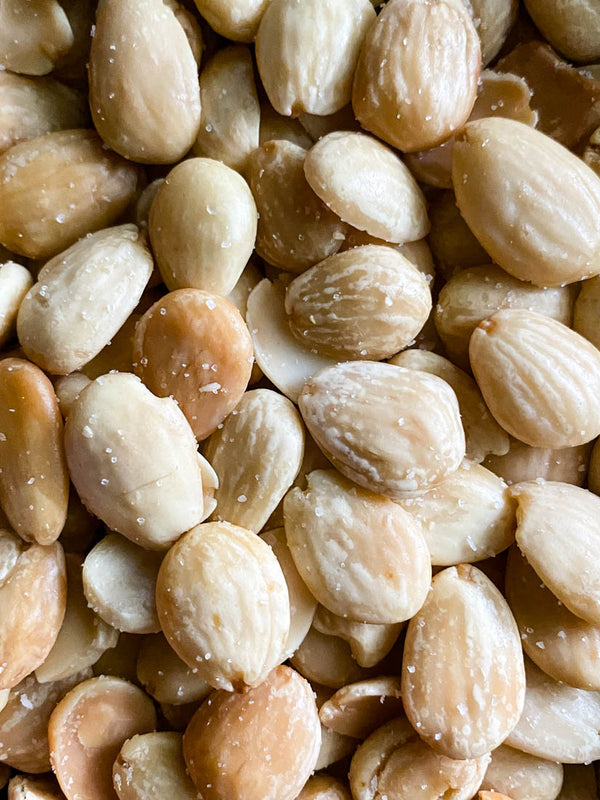 Marcona Almonds feature a more delicate and sweet flavor than their traditional counterparts. These Almonds hail from Spain, and maintain a more buttery soft texture. We roast ours in Olive Oil and sprinkle with Sea Salt.
Allergen Information:  All of our product may contain Peanuts, Tree Nuts, Dairy, Wheat Starch (Gluten), and Soy
Ingredients: Marcona Almonds, Olive Oil, Salt.
Delicious Marcona Almonds
First time ordering this product. Loved them ❤️
Not surprised though as all of Hillson products are excellent. Wouldn't buy nuts from anywhere else.