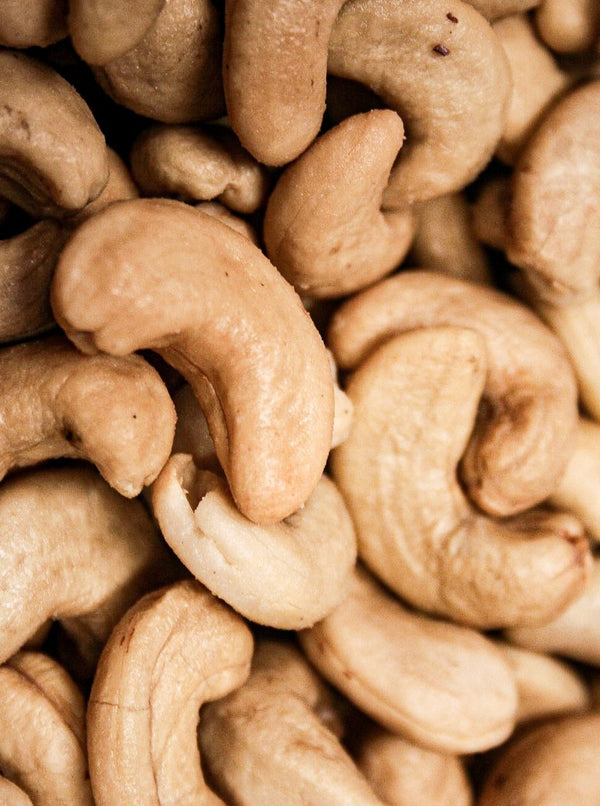 Roasted and Salted Jumbo Cashews.
Allergen Information:  All of our product may contain Peanuts, Tree Nuts, Dairy, Wheat Starch (Gluten), and Soy
Whole cashews
They were fresh and wonderful as always
These Jumbo Whole Cashews are THE BEST!!! I have been enjoying Hillson Nuts for over 30 years and have NEVER had a bad nut! Keep up the great quality.
Nuts to you!
You sell the best nuts we have ever tasted!
Claudia and Ross