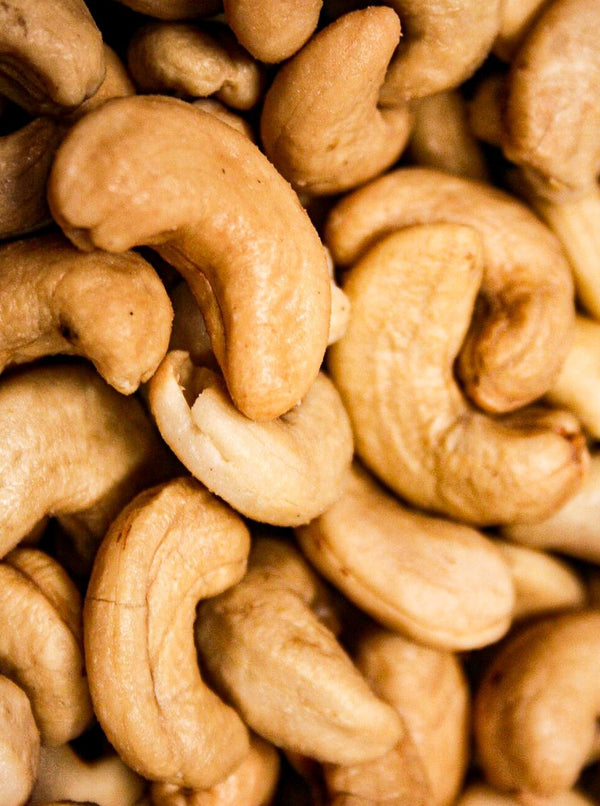 Cashews: Small Wholes (Butts)
Roasted and Salted Cashew Butts.
Allergen Information:  All of our product may contain Peanuts, Tree Nuts, Dairy, Wheat, Sesame, and Soy
Best Cashews Ever
My family and I love Hillsons. The nuts are always great and the delivery is always prompt!
Cashew butts
This is the first year I ordered from Hillson and it will not be my last time. The cashew butts were simply delicious as well as the Spanish peanuts. I sent them to Texas too.
Cashews: Small Wholes (Butts)
THE BEST CASHEWS!!
I've been getting cashews and peanuts from Hillson for years. By far the best you can buy. I will continue to buy their products.