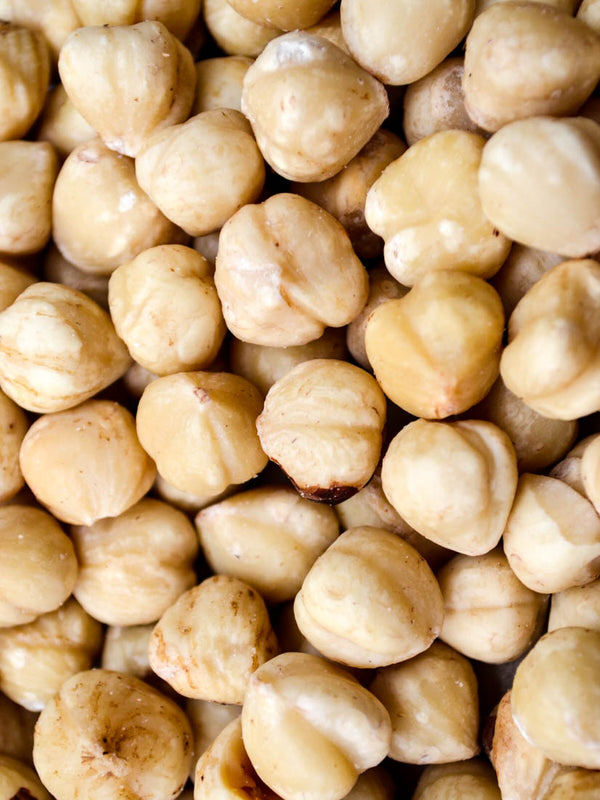 Blanched Filberts (hazelnuts).
Allergen Information:  All of our product may contain Peanuts, Tree Nuts, Dairy, Wheat Starch (Gluten), and Soy
Ingredients: Filberts, Peanut Oil, Salt.
Wonderfully made
I wish I had learned about this company sooner... high quality products, fast delivery, great people! I'll be back for more :)
- Sofia
The Best
I bought these to make Dutch cookies but ate them all before I could bake the cookies. They were wonderful.