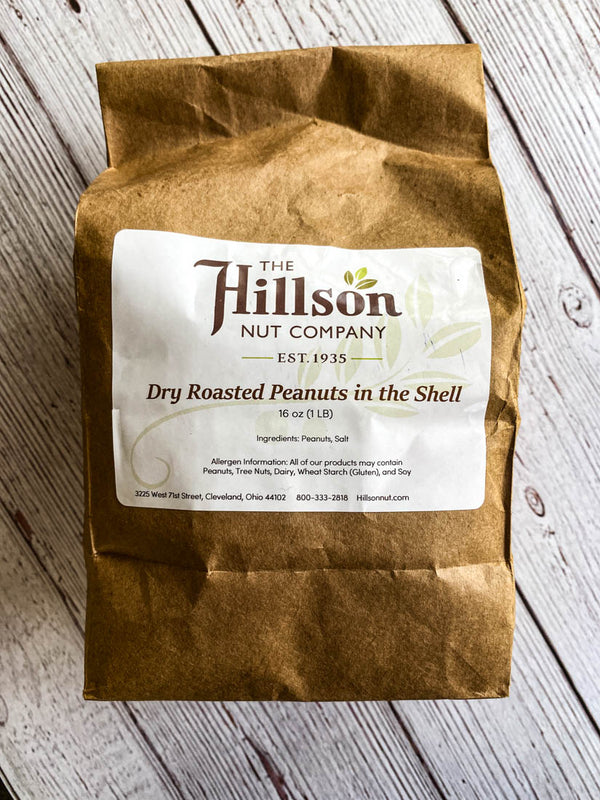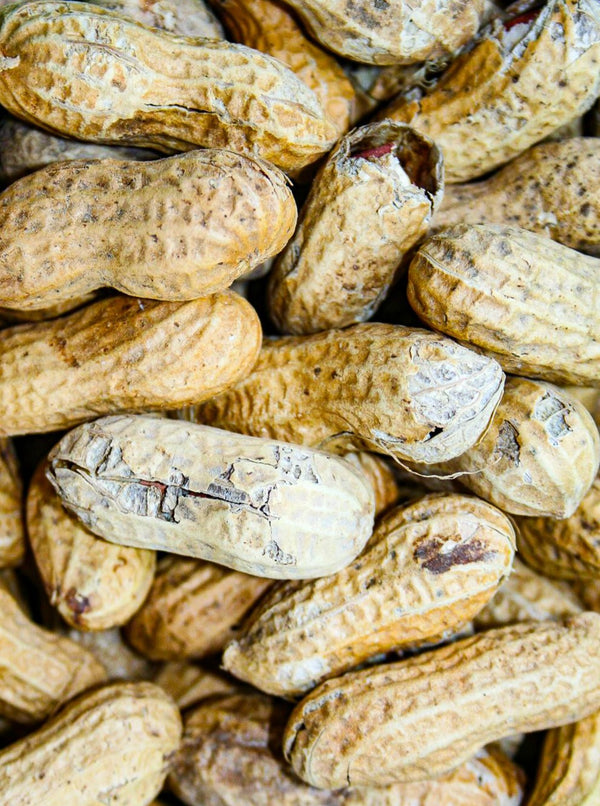 Traditional peanuts in shell with salt.
Allergen Information:  All of our product may contain Peanuts, Tree Nuts, Dairy, Wheat Starch (Gluten), and Soy
Ingredients: Peanuts (dry roasted), Salt.
Updated Review
I am updating my review on the peanuts in the shell. Mike from Hillson Nuts called me and completely fixed my issue. Not only are their nuts great but their customer service is excellent. If you ever have an issue it will be addressed quickly. Once again they are the best!