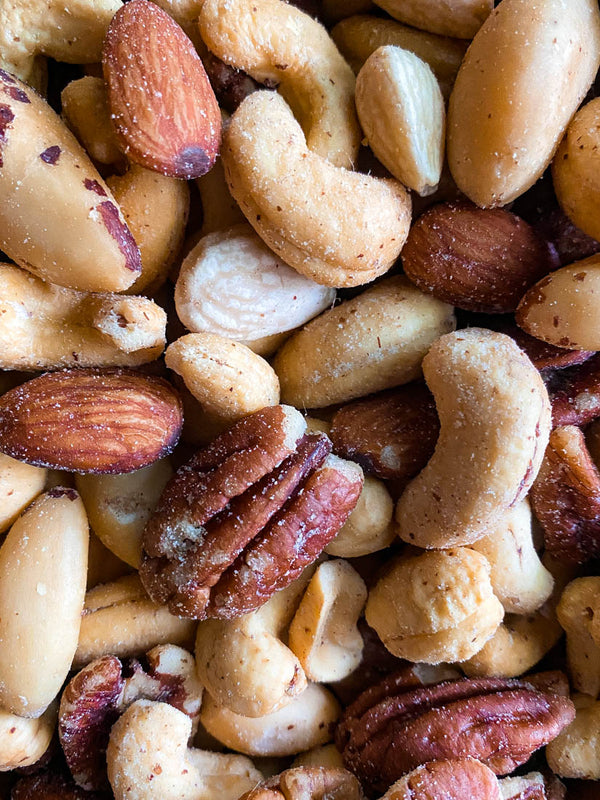 Superior deluxe mix.
Allergen Information:  All of our product may contain Peanuts, Tree Nuts, Dairy, Wheat Starch (Gluten), and Soy
Great as always, fresh fresh fresh
Best Nuts Ever
I've enjoyed Hillson Nuts for many years, since I moved to New Jersey I order them regularly. They are the best!!!
Good nuts
These are best mixed nuts in Cleveland, to my knowledge. A bit pricey, but the product has not been dumbed down.
Only the best
Been ordering these to California since I moved here. Grew up at Hillsons in Cleveland always the best. Thank you
Tasty
Superior tasteful variety of nuts!! Love them!!